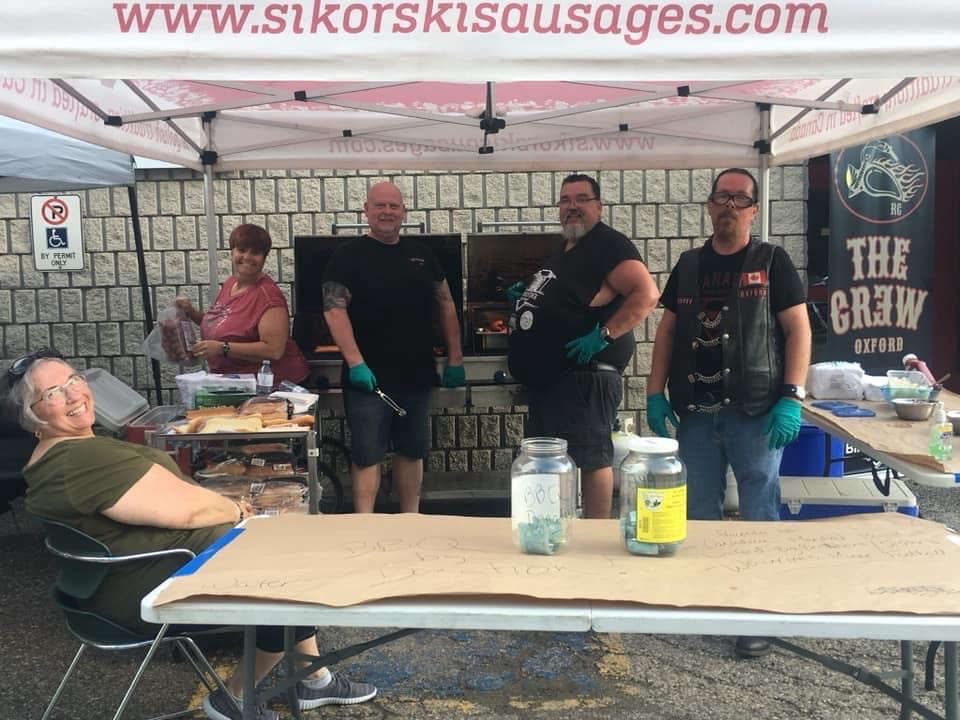 Submitted Photo
The Woodstock Bike Night will return to Unifor Hall tonight and it will continue on the first Friday night of every month until October.
WOODSTOCK - The Woodstock Bike Night is back with the Crew RC.
Starting the first Friday of every month until October, you can enjoy Music, BBQs, door prizes, and more. The proceeds will benefit the bike clubs annual Christmas dinner box fundraiser for those in need.
Tammy Smith, administrator for the Crew RC in Woodstock, invites everyone on or off the bike to come and enjoy the festivities.
"There's an open invitation, we put it out on social media. We're holding the event at Unifor Hall here in Woodstock. We basically just ride in, or you can bring your cars or can walk in. Just come on out, hang out, walk around, it's just a social gathering for everybody."
From 6:30 p.m. to 9:00 p.m. at Unifor Hall, you can enjoy the festivities by donation.