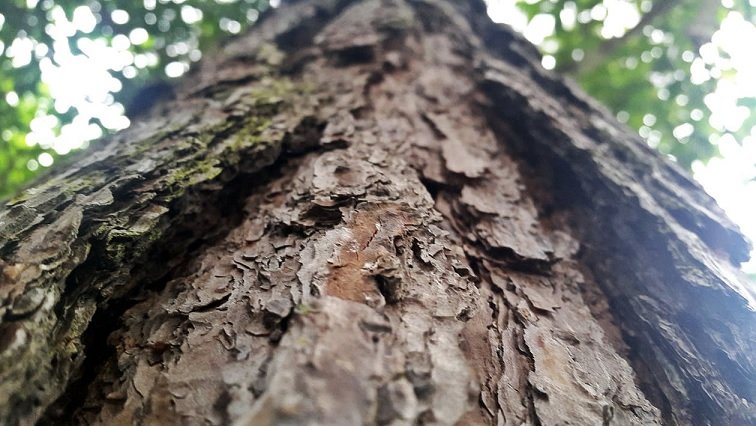 The City of Woodstock is hoping to reschedule a tree planting event they were going to have at the Lions Trail on Saturday.
WOODSTOCK - The City of Woodstock has cancelled their tree planting event for this Saturday.
They were hoping to have volunteers come out to the Lions trail on Saturday to help plant some trees. With the forecast calling for 50 mm of rain over the next few days and the planting happening on a flood plain, the City felt the best plan of action was to cancel the event for now. The hope is to reschedule, however if they can't find another date they might just have staff do the planting.
Keep an eye on the City Facebook page for a new date for the tree planting.