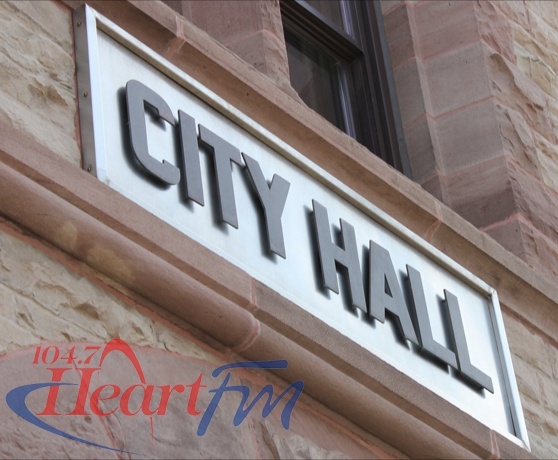 The late Pat Sobeski is among those who will be honoured with their own street name. The new street names have been approved for the new Havelock Corners subdivision.
WOODSTOCK - The City of Woodstock has approved several new street names for the Havelock Corners Subdivision.
Council decided to honour a couple of former Mayors with the street names. The late Pat Sobeski will be honoured with his own street name. In fact all of the Mayors who will be honoured with a street name have passed away except for one. Former Mayor Michael Harding is also getting a street named after him.
Here is the complete list of all the street names approved for the Havelock Corners Subdivision:
- Street W: Khalsa Drive
- Street X: Centennial Court
- Street Y: Sobeski Avenue
- Street Z: Bedi Drive
- Street AA: McKay Drive
- Street BB: Sobeski Avenue
- Street CC: Harwood Avenue
- Street DD: Harwood Avenue
- Street EE: Harding Court
- Street FF: Cole Terrace