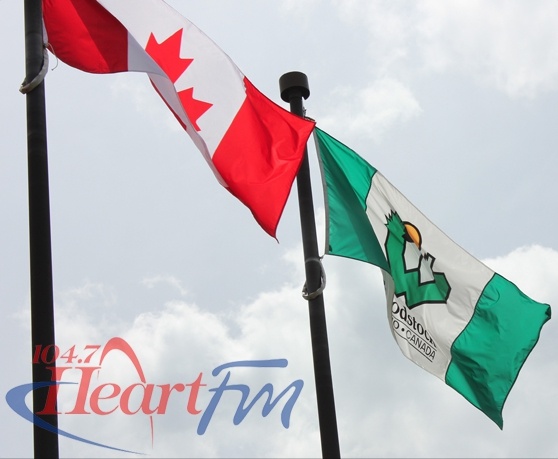 Woodstonians can expect an increase in taxes - the average homeowner could see an $85 increase per year
WOODSTOCK - Woodstock City Council has passed a Revenue Fund Budget for 2017.
The budget will help service some newer areas in the Friendly City including the North East Rec Centre. The ball diamonds should be up and running by this summer, work will be done on some trails, and some of the newer parks in the city will also have to be maintained.
Mayor Trevor Birtch says the city will have to hire some new people in order to make sure all of the work gets done.
"We need to have our Parks Department hire a few new employees; some part time and seasonal workers to make sure that everyone can enjoy these new amenities."
The budget also features large increases for programs geared toward youth and it will help accelerate Community Complex repairs.
Birtch tells Heart FM homeowners may notice a tax increase.
"Individual home owners will see different increases depending on the changes of their assessment, but this is a very responsible budget that council has passed."
The average homeowner in the Friendly City could end up with approximately an $85 increase per year.