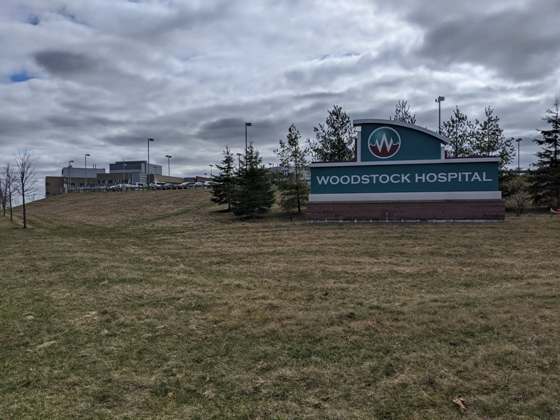 The Woodstock Hospital has accepted five patient transfers from the GTA to help relieve some of the strain on the province's health care system.
WOODSTOCK - The Woodstock Hospital is starting to accept ICU patients from the GTA.
Right now the Province of Ontario has 659 people in the ICU with COVID-19. This is putting a tremendous strain on the health system. Currently in the Southwestern Public Health region only 1 local resident is in the ICU with COVID-19. Hot spot neighbourhoods however are seeing hospitals have serious capacity issues.
Woodstock Hospital is one of several hospitals in the region that are being asked to help with the overflow of patients. As part of Ontario Health's direction, they have accepted 5 patients from the GTA.
Not all of the these patients are COVID-19 positive and not all of the patients are currently in the Woodstock Hospital Critical Care Unit.
The Hospital anticipates there will be more transfers in the near future.