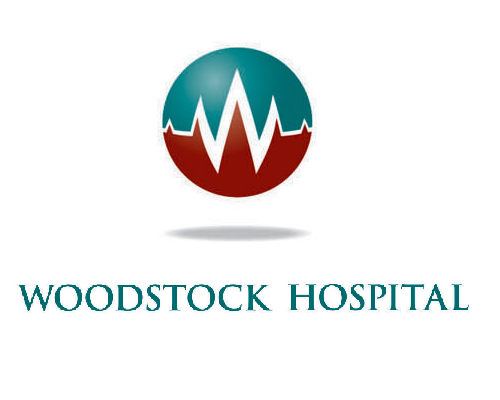 The Woodstock General Hospital is celebrating after achieving a 99.5% rating from Accreditation Canada
WOODSTOCK - Woodstock General Hospital is doing a great job with their patient care according to Accreditation Canada.
The independent, not-for-profit organization gave the Woodstock Hospital their highest rating to date with a near perfect 99.5%.Vice President of Patient Care and Chief Nursing Officer Jayne Menard says they do a lot of work to make sure the patients receive excellent care.
"We can all take pride in knowing that our hospital has achieved this level of recognition. It also assures our patients and their families that the care and services they receive meets nationally recognized standards for best practices and patient safety."
President and CEO at Woodstock General Natasa Veljovic was thrilled with the high score.
"Every day, our staff, physicians and volunteers, work hard to carry out our promise to deliver compassionate patient care and quality services. Receiving
Accreditation with Exemplary Standing is a testament to the quality of work performed by everyone at our hospital."
Woodstock Hospital Board of Trust Chair Ken Whiteford offered his congratulations as well.
"The Board of Trust is proud to represent a hospital that can accomplish the highest Accreditation award. From our involvement, it was evident how much time and effort went into preparations for this evaluation. It was a meaningful and rewarding process to be involved in. Congratulations to everyone involved!"