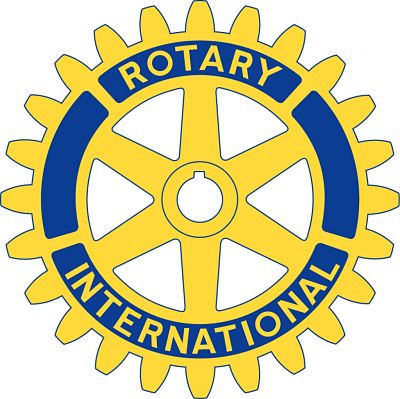 The general public is invited to a free Volunteer Fair at Cowan Park on Sunday March 20th.
WOODSTOCK - The Woodstock Oxford Rotary Group is hosting a volunteer fair this Sunday at Cowan Park.
Rotary Member Doug Vincent tells Heart FM what will be happening from 1 - 4pm on Sunday afternoon.
"The idea is that community organizations will come in and put on exhibits and displays of what they do in the community, we still have tables for those who may want to come, we do charge a $25 fee for table rental, which really helps us defray the cost along with some sponsorship. The agencies can show what they do in the community, they can also make people aware of their need for volunteers, people can wander all through the different agencies that have displays and see what may be of interest to them in terms of a volunteer activity."
Vincent says if you are interested in giving back to the community, this is a great opportunity to see what is out there and it brings all of the volunteer organizations into one place. Vincent says they will a number of local agencies present.
"We are very blessed with the community service mentality in Oxford, at the event we will have the Red Cross, the yachting club, the rowing club, Big Brothers Big Sisters, the Rotary Clubs, Lions Clubs, all kinds of service clubs, just to name a few of the agencies that will be there."
The volunteer fair is free to attend.