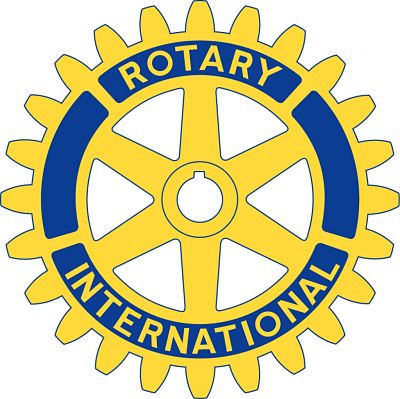 Those who want to help those impacted by the hurricanes south of the border can now donate to a fund created by the Woodstock-Oxford Rotary Club.
The Woodstock-Oxford Rotary Club is rallying to assist the many people affected by the recent hurricanes.
The local chapter recently set up a disaster relief account for people to go online and donate towards the fund.
The Rotary Club has already received a donation of two shipping containers in Ontario, which have almost been filled with goods to send to the affected areas.
Woodstock-Oxford Rotary Volunteer Doug Vincent tells Heart FM that Rotarians that own their own boats or aircrafts are also donating their services to transport goods.
"As we saw in Haiti, many, many of the goods were shipped free of charge by Rotarians who actually flew items to the neighbouring islands in their private planes or those with large enough vessels were able to transport stuff on their own boats."
Vincent says that Rotary will often send construction workers to help at the affected sites as well.
"Sending construction people there, sending engineers there who can look at a bridge and then they can certify whether that bridge is safe for a semi-truck to cross, because often that's the concern in the local communities is the ability to move the goods that are coming in."
Anyone interested in donating or volunteering can visit the Woodstock-Oxford Rotary website.