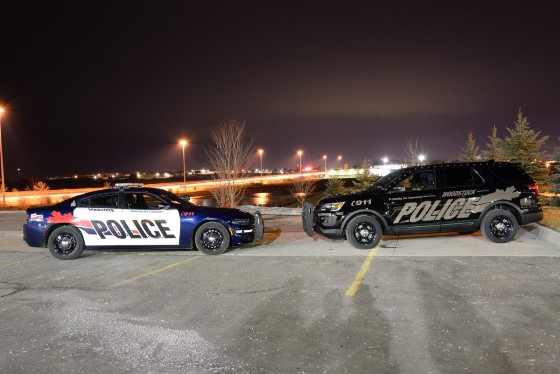 Woodstock Police investigated 11 collisions and responded to two cases of impaired driving over the weekend.
WOODSTOCK - Woodstock Police responded to eleven collisions over the weekend; two of which sent people to hospital.
A 70 year old man was taken to hospital Friday morning after his wheelchair was struck by a vehicle in the area of Huron Street and Dundas Street. The man sustained non life threatening injuries.
Officers then responded to a three vehicle collision at the corner of Norwich Ave and Pavey Street at around 9:30am that same day. One person was transported to hospital with non life threatening injuries and a 26 year old woman from Woodstock was charged with turning not in safety.
----
WOODSTOCK - Woodstock Police have charged a man after a citizen reported an impaired driver leaving a business on Norwich Ave.
Officers say the servers at the business cut him off for being inoxticated before 9pm on Sunday. A citizen was concerned the man was going to drive, so they notified Woodstock Police.
Police were able to locate the man driving a vehicle. His breath was twice over the legal limit has he has been charged with impaired driving and a drug offense.