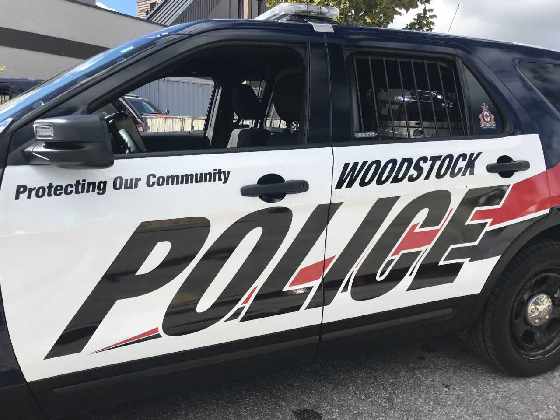 Woodstock Police briefs include a stolen vehicle recovered with stolen license plates and a break-in and theft in Woodstock.
WOODSTOCK - Police in Woodstock have been responding to multiple accounts of theft.

Sometime between Saturday and Tuesday, a business in the area of Dundas Street and Burtch Street was reported to have had $100 in cash stolen along with two cheques by unknown suspects
---
WOODSTOCK - A parked vehicle in the area of Durham Crescent was spotted by the Community Response Unit with the wrong license plates.
Woodstock Police got the call on Tuesday, at around 12:00 p.m. An investigation revealed that the car was reported stolen from Waterloo. The vehicle was recovered for further investigation.

Police are reminding people to regularly check their license plates, to not only make sure they're secure but to regularly check to see if they have been replaced, as sometimes criminals switch license plates with stolen ones.
Anyone with information regarding any of these incidents should call the Woodstock Police Service at 519-537-2323. You can also submit an anonymous tip through Crime Stoppers by calling 1-800-222-TIPS (8477).