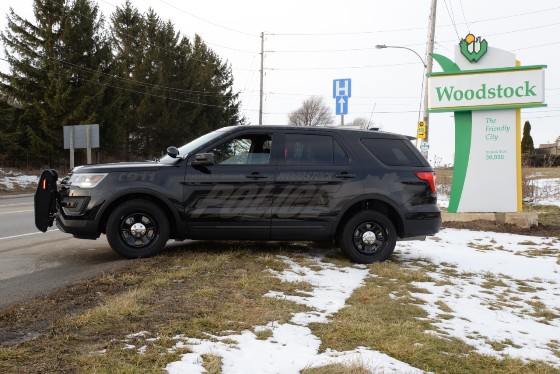 Briefs include a man getting assaulted a local bar and a drunk driver who didn't take the police officers advice to call a cab.
WOODSTOCK - Woodstock Police had another busy weekend with 152 calls for service.
On Saturday morning around 3:00 they were called out a bar on Norwich Ave after a fight broke out. Police say the assault started when a 51 year old man tried to convince a 42 year old woman to leave with him. The woman refused and the man left. When he returned awhile later the woman was talking with a 45 year old man.
At this point the 51 year old assaulted the other man according to Police. Another man from London tried to help out as well and was also assaulted. The 51 year old was arrested and charged with possession of cocaine. The victim was taken to the hospital with minor injuries to his head. Police did not release the name of the man who was arrested.
---
Woodstock Police were called out to Roth Park on Saturday night after getting word of 4 men who were having a bon fire in the woods.
The men were from Mississauga and were in the park to do some fishing. Police broke up the party and the men agreed to take a cab home and leave their car overnight at the park.
Police stayed in the area and waited for the cab to arrive however the men decided to not wait for a cab and to drive. The 29 year old driver was arrested and charged with impaired driving and driving with over 80 mg of alcohol in his blood.
His vehicle was impounded for 7 days and his licence suspended for 90 days.