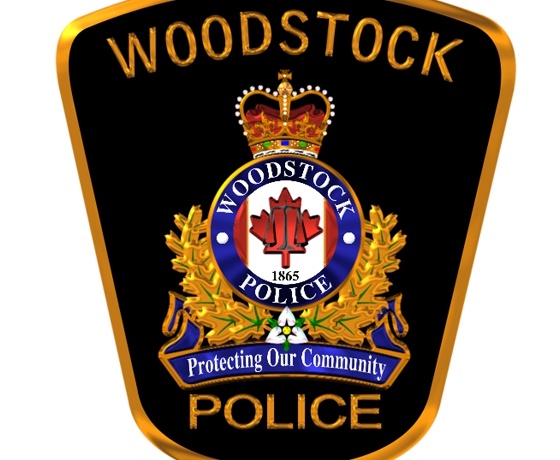 Briefs include how busy the Woodstock Police Service was over the Victoria Day long weekend as well as a call out to the public to help locate the driver in a hit and run of a cyclist.
WOODSTOCK - A total of 214 occurrences were investigated during the Victoria Day long weekend by members of the Woodstock Police Service. Among the calls, 18 were noise/fireworks related.
In addition, hundreds of vehicles were checked by officers in the long weekend RIDE program. Police issued 14 non-alcoholic related warnings.
---
WOODSTOCK - Collisions are typically high over a long weekend, however Woodstock Police investigated a total of 8 collisions.
A 37 year old Woodstock woman was making a turn in the area of Nellis St when a 23 year old Woodstock Woman was driving into the intersection and struck the vehicle that was turning. Both drivers were charged.
Distracted driving may have been the cause, as the 37 year old was charged with turn not in safety and the 23 year old was charged with driving with a handheld device. No one was injured.
---
WOODSTOCK - Police say a deer has caused over $2500 in damage, after a vehicle hit the deer. The vehicle was travelling in the west end of the city on Dundas St. around 10:00 p.m. on Sunday night.
Officers say no one was injured.
---
WOODSTOCK - Police are looking for witnesses to a hit and run of a female cyclist.
Officers say a 57 year old woman was cycling near Dundas and Huron St. on Monday around 3:00 p.m. when a Black Ford F-350 with extended mirrors pulling a 5th wheel camper trailer struck the woman.
The trailer was white in colour with the letters EAGLE on it. The truck was travelling north bound when the cyclist was struck, then fled the area.
The woman was taken to hospital by EMS and sustained non-life threatening injuries. Meanwhile, police are looking for the driver of the truck or any witnesses to the incident.
---
WOODSTOCK - A 21 year old male had one too many alcoholic beverages on the holiday Saturday. Police responded to a report of an intoxicated male around 5:00 a.m. near Cromwell St. and Clarke Rd.
The male was located sitting in the middle of the road and yelling with his pants down, essentially naked from the waist down. Subsequently, for the man's safety, he was arrested, but not until he initiated an altercation with Police.
The man sobered up after spending the night in cells and was eventually released. He was charged for being intoxicated in a public place.