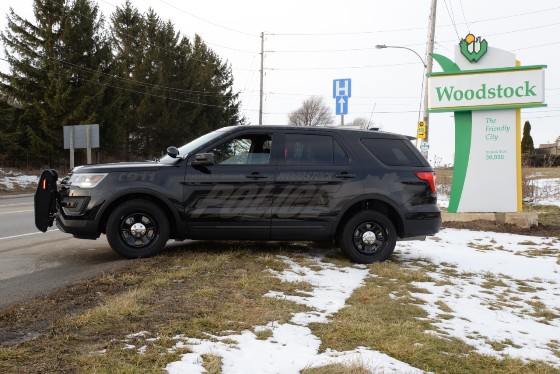 Briefs include about $2,000 in damage to a parked BMW on Marquette Drive and 2001 GMC 2500 pickup truck stolen from a parking lot on Dundas street.
WOODSTOCK - The Woodstock Police service is investigating after a vehicle was damaged on Marquette Drive.
Police say someone caused about $2,000 in damage to a parked 2015 Grey BMW on Saturday night around 9:45 pm. It appears the suspects attempted to remove a headlight. No suspects have been identified at this time.
Anyone with information is asked to contact Woodstock Police or Crime Stoppers.
---
WOODSTOCK - A 2001 GMC Sierra 2500 pickup truck has been stolen from a parking lot at a business on Dundas Street in Woodstock.
Police say the truck was taken on Saturday morning between 9:25 am and 10:00 am. The vehicle is described to be in excellent condition. The truck was locked at the time of the theft.
Woodstock Police are encouraging anyone who has more information regarding this investigation, or any other investigation, to contact them at 519-537-2323, Crime Stoppers at 421-TIPS (8477) or toll free at 1-800-222-TIPS (8477).