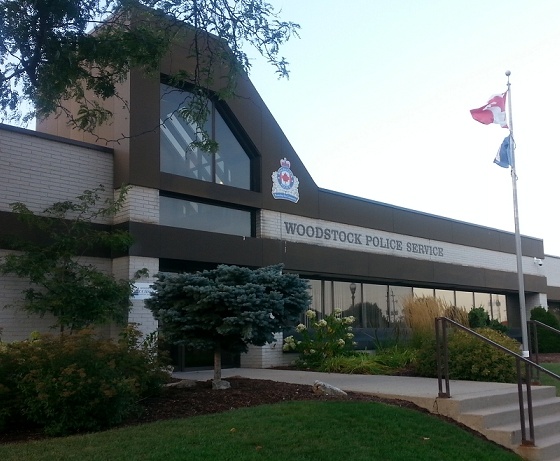 Briefs include a pedestrian hit on Dundas Street, Break ins on Sydenham, Jubilee and Arthur Streets and speeding tickets galore.
WOODSTOCK - It was another busy weekend for the Woodstock Police who responded to 156 calls for service.
Officers also investigated 13 collisions in the Friendly City including one where a pedestrian was hit by a car.
Police say 27 year old man was making a turn on Sunday afternoon in the area of Clark and Dundas Street when he hit a 65 year old woman. The woman was taken to the hospital with non life threatening injuries. The man was distracted by a child in the vehicle and was charged with careless driving.
Woodstock Police are also investigating a rash of break ins to sheds located at homes in the area of Sydenham, Jubilee and Arthur Streets.
Meanwhile last Thursday Woodstock Police joined officers from Strathroy, Stratford, St. Thomas and Aylmer for a Quad County Traffic Initiative. They charged 42 drivers during the blitz. Most of the tickets were for speeding and they did catch 3 people on their cell phones.