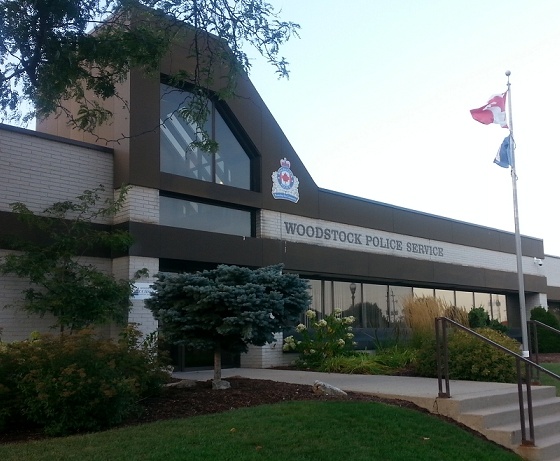 You can now view the Woodstock Police Business Plan for the next three years online.
WOODSTOCK - The Woodstock Police Service has released their Business Plan to the public.
In the documents, they outline the services goals for the next two years. The plan was presented to the Woodstock Police Service Board at their December 12th, 2016 meeting and received great support and approval at that time. Chief Bill Renton tells Heart FM some of the key highlights in the plan.
"We are still going to tackle violent crime and try to keep violent crime numbers down, we are still going to try to provide superior policing in partnership with our citizens and our community. We are going to look at traffic strategies, continue to work on youth crimes, we sit on a lot of committees in regars to youth issues."
The Business Plan incorporated the positive results of the Community Surveys along with an internal survey of the members of the WPS. Renton says they use the feedback from the commuity to help develop this plan.
"We are a smaller service and our plan is made specifically for Woodstock and it is a plan made for our city and it is tailored to our needs, being out and being in touch with the community is so vital to know what the folks are thinking, what they need and what special things we can do and how we can address those issues."
You can read the entire 2016-2018 business plan online here.