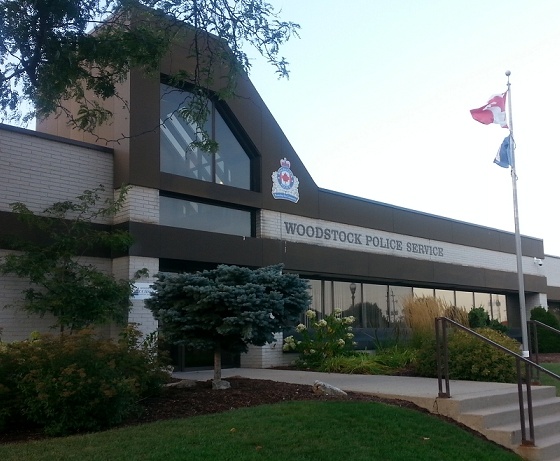 Woodstock Police Chief Bill Renton has presented the Woodstock Police Services Board with an Annual Report for 2016.
WOODSTOCK - The Woodstock Police Services Board has received an Annual Report for 2016.
The report summarized the entire year for the Woodstock Police Service. Highlights include a significant increase in mental health related calls and the Elizabeth Wettlaufer investigation. The report also featured positive results from a community survey, which in the end formed part of their 2016-2018 Business Plan.
In a press release, Board Chair Shawn Shapton described the report as a high level overview of the policing services and initiatives offered by Woodstock Police. He adds it's also a great opportunity to better understand the accomplishments and challenges the service faces.
Chief Bill Renton described the year as productive and successful. He also credits their success to their community partnerships aimed towards crime prevention, education and communication.
The report is posted on the Woodstock Police Service website.