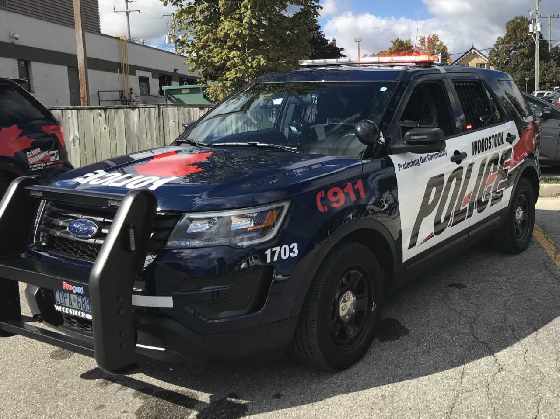 Police say to not get behind the wheel if you're impaired and find a safe way home instead. Also, be mindful of COVID-19 restrictions in terms of group sizes and keep a physical distance of two meters.
WOODSTOCK - Woodstock Police will be out in full force this Labour Day long weekend.
They are reminding residents to plan ahead if you intend on having any alcoholic beverages or drugs and that you do so safely and responsibly. Police will be out patrolling the city to ensure everyone is staying safe.
If you are impaired do not get behind the wheel and find a safe alternative way home such as a cab, designated sober driver or make arrangements to stay the night.
Please be mindful of COVID-19 restrictions regarding group sizes, physical distancing of two meters and face coverings where physical distancing is not possible to reduce the spread of the virus.