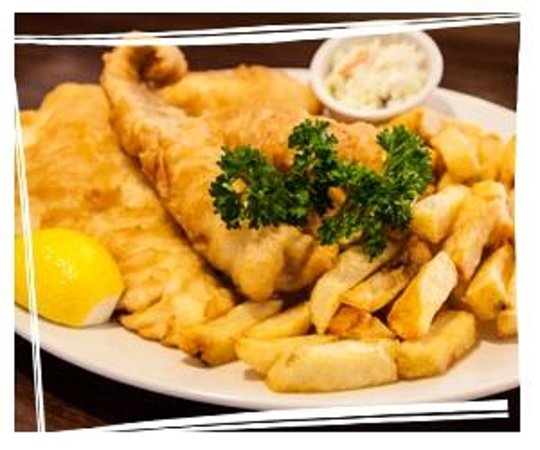 Tickets are on sale for the Woodstock Oxford Rotary Club's Fish Fry on Saturday, May 7th.
WOODSTOCK - The Woodstock-Oxford Rotary Club is hosting their Annual Fish Fry.
The 41st Annual Fish Fry is back, with dinner, dance, and auction, with the doors open from 6:00 p.m. on Saturday, May 7. 2022.
Located in Woodstock at the Oxford Auditorium, you can enjoy music from the Thompson band and a DJ.
Brenda Tait, from Woodstock Oxford Rotary Club, says they're happy to host an in-person event this year.
"We're very, very excited to have it back in person. It's going to be Saturday, May the 7th, doors open at 6:00 p.m., the dinner is at 7:00 p.m."
With Woodstock-Oxford Rotary, you have the chance to win at midnight, an all-inclusive trip to Cuba for two.
You can find more information online here.
Rotary member Brenda Tait also stopped by the Heart FM studio to chat with Dan and Marcie and you can listen to the full interview below.