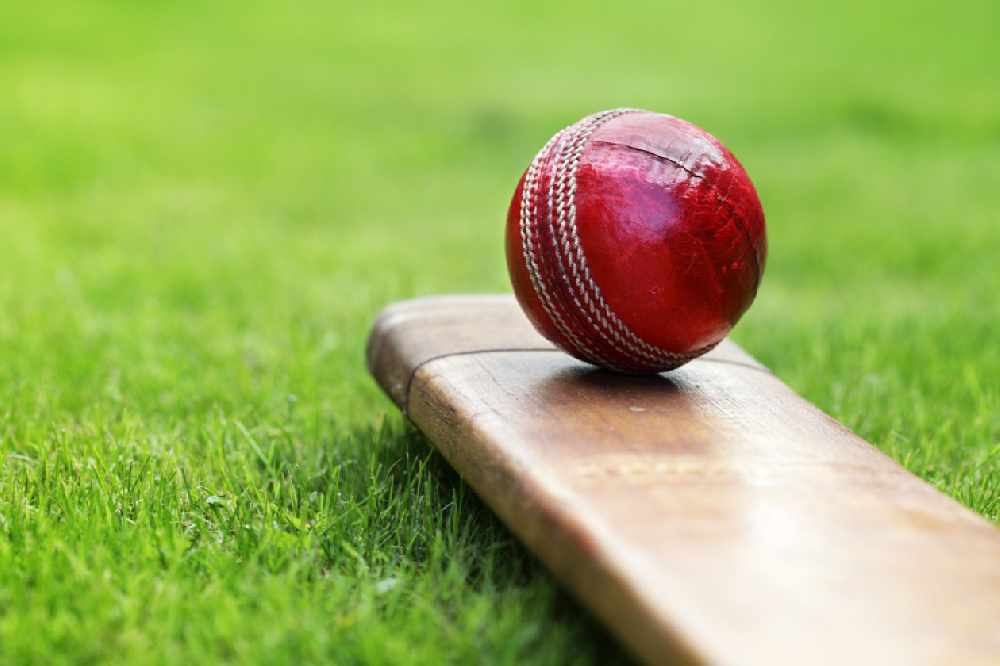 It's Woodstock versus Markham at Southside Park on Sunday July 17th.
WOODSTOCK - The City of Woodstock will be taking on the City of Markham on Sunday, July 17th for their annual epic Cricket Match.
Every year the two cities square off. This year thanks to the sponsorship of Fly Jamaica the two teams will be competing for a massive trophy. Manager for the Woodstock Cricket Club Clyde Glasgow tells Heart FM most of the players on Woodstock come from the temporary farm program and they have a really great team.
"We are basically unbeatable because we have quite a few young talented players from places like Jamaica, Trinidad, Barbados and Guinea and our team is really, really good."
The series with Markham has been going on for 20 years and the two cities have developed quite the rivalry. Action starts on Sunday at 1 pm at Southside Park and they will have a ceremony after the game likely around 6:00 pm.