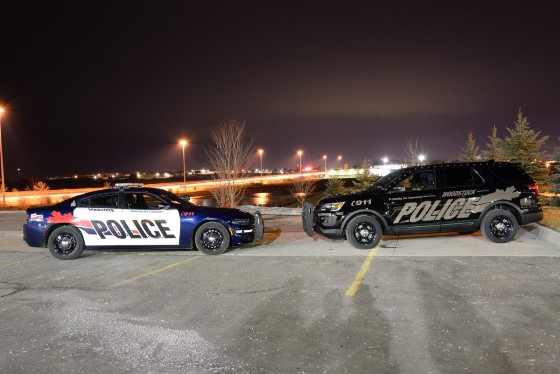 Police say a suspicious man was following a woman while biking on the Roth Park Trails on Friday.
WOODSTOCK - Woodstock Police are warning the public about a suspicious man, cycling the Roth Park trails.
Police say a woman was biking on the trails on Friday. A suspicious man riding a black pedal bike started following her. He stopped to wait for her when she allowed him to pass and then watched her leave the park.
The man is described as heavy set, about 30 years old, wearing a black hoodie, jeans, black ball cap, red gloves and sunglasses.
WPS offer the following safety tips when you venture out this Spring and summer:
- Use the buddy system – ride or walk in pairs if possible;
- Keep your cell phone on you;
- Let a friend or family member know where you are, what you're doing and how long you expect to be gone.