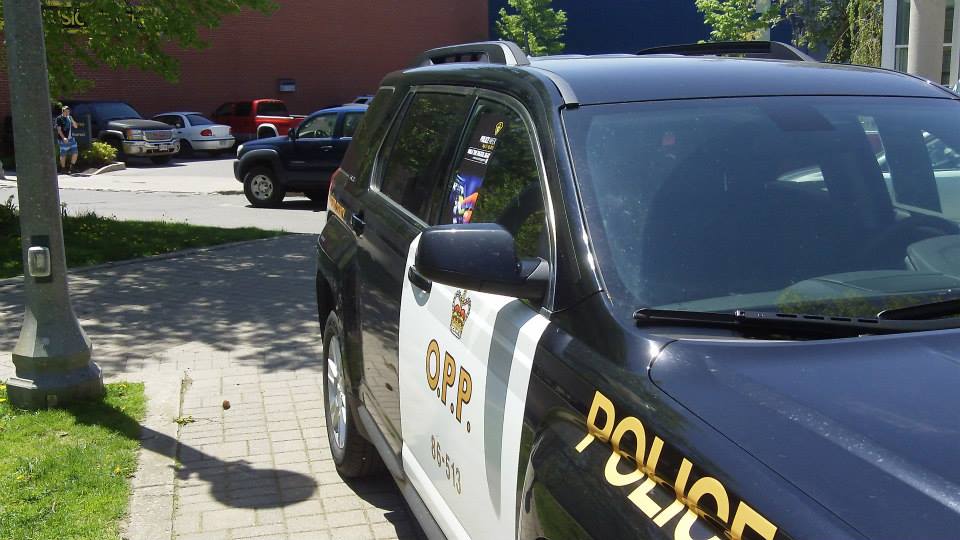 A large quantity of pornographic material, X-Box games and tools have been stolen from what we can only assume is a bachelor in Delhi.
DELHI - A Delhi man wants his stuff back after his home was ransacked while he was away.
Police say the man came home early Wednesday morning to find several personal items taken. Among those items were a large quantity of pornographic materials, Xbox games, hats and a variety of tools.
Norfolk OPP is asking anyone with information on this theft to contact Norfolk OPP or Crime Stoppers.