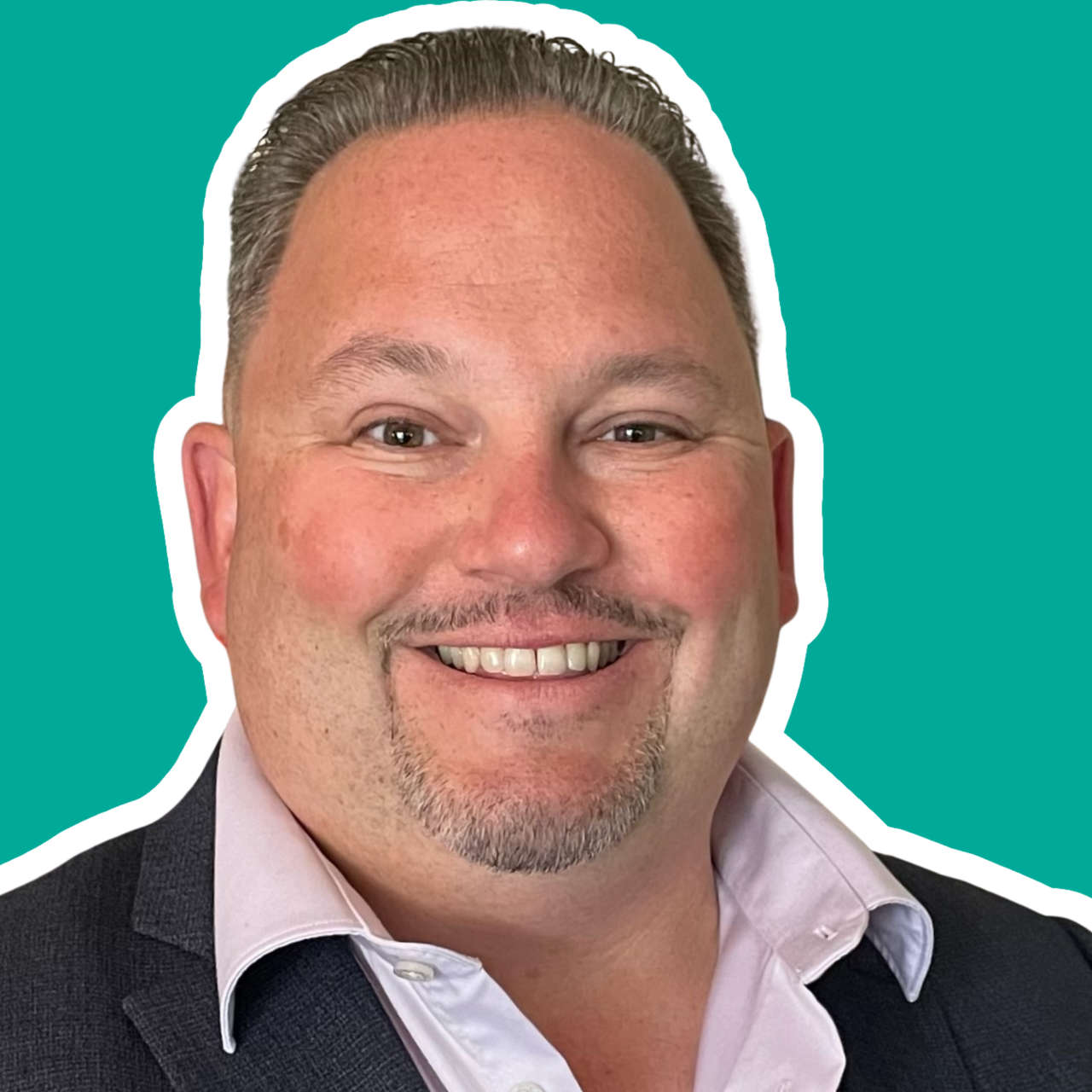 Submitted Photo
Wes Mazur has been a local business owner, a volunteer firefighter and an college instructor and now he wants to become a Woodstock City Councillor.
WOODSTOCK - The owner of Mazur Safety Inc. in Woodstock is looking to become a Woodstock City Councillor.
Wes Mazur also has experience as a volunteer firefighter and emergency first aid instructor. He says with the city's growth, emergency services have been finding it difficult to keep up.
"Emergency services are extremely near and dear to my heart. It's very concerning it can take double or even triple the amount of time it should respond to somebody that maybe has a breathing emergency. Ten minutes or more could be irreversible brain damage and we're seeing a lot of average response times north of ten minutes here in the friendly city."
Mazur says he would like to continue to support downtown and help grow their businesses for the future too. He says after a long time of thinking about it, he feels like this is the right time to bring his knowledge and experience to City Hall.
"Here in Woodstock, I felt like it was the right time. I didn't want to put my name, especially in the hat arbitrarily. I wanted to make sure I felt that I had something to contribute positively so that we as a city and on the city council can honor the past, but agree on the future."
Mazur wants to promise Woodstock residents that he will serve our community with diligence, authenticity, and passion, and be an advocate for all persons who call our city home.
The municipal election will take place on October 24th.