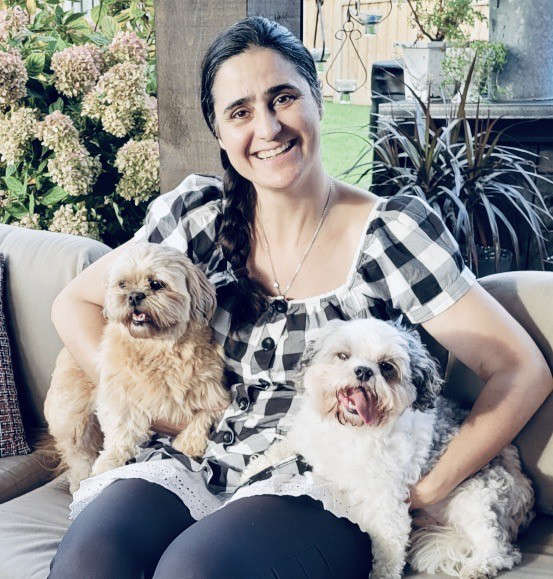 Submitted photo
Ana Paula Alves would like to make positive change as the next Oxford County trustee for the London District Catholic School Board.
OXFORD COUNTY - A resident of Ingersoll is running for Oxford County Trustee at the London District Catholic School Board.
Ana Paula Alves is a proud immigrant from South Africa and she moved to Canada in the 1980s. For the past eighteen years, she's worked as a service coordinator and child advocate, which has given her plenty of experience working with schools.
Alves wants to bring an outside-the-box mentality to the table, and make positive effective change. She has a big focus on rural schools.
"Our rural schools need to stay open and relevant, and they need to be the heart of our community."
Alves is worried that if Oxford's rural schools aren't treated equally to those in London and St. Thomas, it will drive the next generation of the county away towards those big centers.
Alves also wants to address accountability and transparency. She says information about decisions and motions should be much easier to find on the school's website for the public to read if they wish.
The municipal election takes place across Oxford County on October 24th.