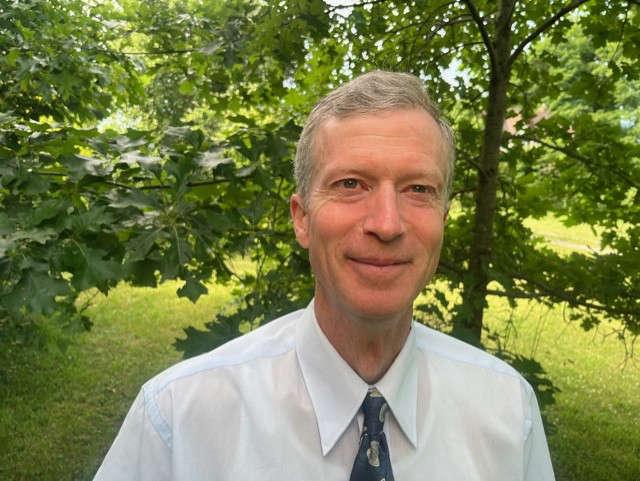 Dale said that he is looking forward to continuing the progress they have made on roads and bridges, especially in Ward 4.
NORWICH - The incumbent Ward 4 Councillor in Norwich is running once again.
Alan Dale, served on Council in the past from 1994-2006 and then came back and was elected in 2018.
During his time as a councillor, Dale has helped enhance the recreational facilities and the police contract, but admitted the headlines Norwich has made recently has brought a very important issue to Council.
"We've had some issues lately in the township concerning inclusivity and acceptance. That's going to be something that the new Council is going to have to address. Trying to be respectful of everyone's views but to make everybody feel welcome and included in the municipality."
Dale said that he also has helped improve the public works department, but he is far from satisfied with the current state of the roads and bridges, and is looking forward to continuing that progress, especially in Ward 4.
The municipal election is scheduled for October 24, however most of Norwich will start to vote after September 26 when the Vote by Mail Packages are rolled out.