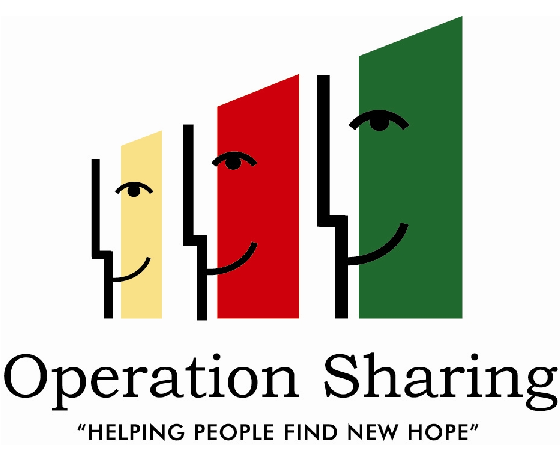 The well of donations has run dry for the Christmas Place.
The Christmas Place is in dire need of donations.
This program helps people going through a difficult time afford presents for their families by offering up items at severely discounted prices.
In the past, the boundless generosity of the people in Oxford has kept this program running, but Director Kathy Gilverson says the flood of donations has slowed to a trickle.
"We're just not seeing the amount come in, so right now the toys that we have probably won't last me the very first day."
With less than a week until the Christmas Place opens for the season, a desperate plea has gone out to the community.
They are looking for gifts suitable for all ages - from babies right through the adults. Those donations can be dropped off at the College Avenue United Church Monday to Friday from 9 a.m. until 4 p.m.
Monetary donations are also gratefully accepted.
To find out more about the Christmas Place, click here.