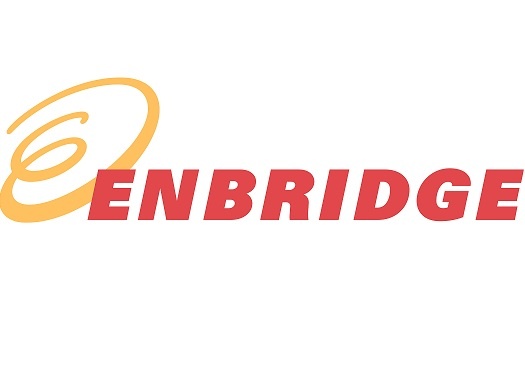 A representative from Enbridge met with Emergency Services from Oxford to prepare for the unlikely event of an oil spill.
The five rural municipalities in Oxford were invited to a tabletop oil spill emergency response plan practice at the Norwich Community Centre.
Emergency personnel from the five townships were in attendance along with the Enbridge Emergency Response Coordinator for the Eastern Region David Clarke.
Clarke says they met with the Township fire services and the County.
"[The meetings are] Mandated by the regulator - the national energy board. But it's also just good emergency management preparation. Knowing ahead of time that if there was something that went wrong, that wouldn't be the first time you met that individually."
As a group the emergency services personnel and Clarke considered how they would respond to a sudden spill.
"In the very unlikely event that we ever had a release from the pipeline what we would do collectively as a group, how we could respond, what kind of assistance Enbridge could provide, and how the collective would put their emergency response plans into play."