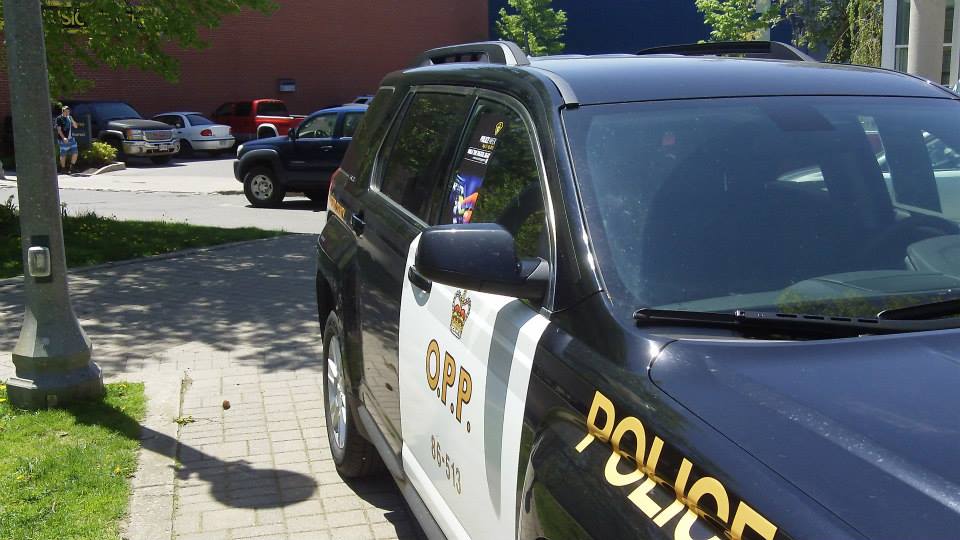 One person has died after a fiery crash at a construction site on Dundonald Road in Glencoe this morning.
GLENCOE - One person has died following a crash with a backhoe on Dundonald Road in Glencoe.
Police say the crash happened around 7:26 this morning when a vehicle collided with a backhoe at a construction site. The vehicle caught fire and the driver was pronounced deceased at the scene.
An investigation into the cause of the collision is ongoing. Police will not be releasing the name of the deceased until next of kin have been notified.
Dundonald Road will be closed for the next 6 hours today between Falconbridge Drive and CPR Drive for the investigation.