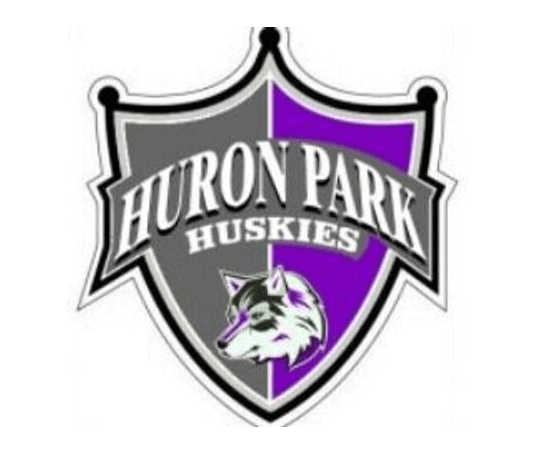 Huron Park Secondary School will be hosting a Zumba fundraiser in order to raise money to replace a tuba that was purchased in the 1960's.
WOODSTOCK - Gary the Tuba is ready to call it a career.
The brass instrument was purchased back in the 1960's and has been a member of the Huron Park Secondary School band ever since.
Performing Arts Head Emily Hewitt says it's time for Gary to retire.
"Gary has had a lot of people who have played him and so he's a little bit dented, he's turning green, he's in pretty rough shape. In terms of being able to play him it's hard to get a really good sound out of him."
Hewitt believes the school can really benefit from a newer model.
"The new technology is just is more conducive to a high school student's body shape because the tuba is quite a large instrument."
The school will be hosting a Zumba fundraiser on Sunday December 11th, in hopes of raising $3,000 for a new tuba. School Secretary Maggie Hagedorn will be leading Zumba exercises while numerous vendors will be selling items including Epicure, Scentsy and Tupperware. A silent auction table will also be set up.
Tickets can be purchased at the door for $5. The fundraiser will kick off at 2 p.m. and will wrap up at 4 p.m.