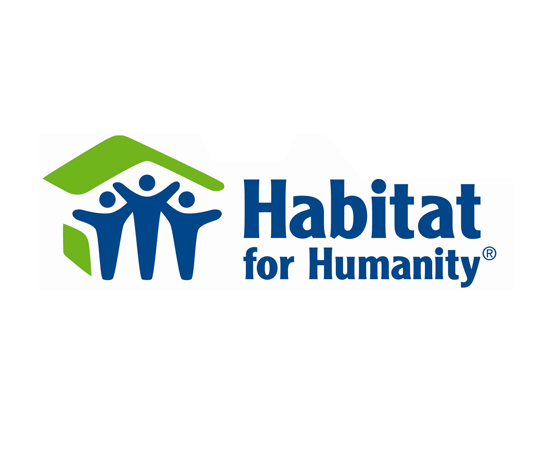 Habitat for Humanity Heartland is welcoming a new CEO as they continue to build affordable housing in our area.
The new CEO at Habitat for Humanity Heartland is settling into his new role.
Brian Elliot has been at the helm since November 7th. He says they are currently working on a few projects locally in Tillsonburg and Stratford. Elliot tells Heart FM they are still working on finding land right now.
"We are actively looking for land in the different counties we serve so we are not ruling out anywhere at this point. We have talked to different municipalities and the mayors and are actively trying to find land in the counties."
Elliot has experience working as an executive director of another non profit organization and also was an executive with a financial services organization. Elliott explains why he wanted to work for Habitat for Humanity.
"A couple of years ago I was involved in a few builds, so I actually went to some of the sites and swung a hammer and got to know the organization and was pretty impressed with some of the things they were doing with affordable housing and trying to make a difference in the community."
Elliot says he is loving his new job and is really excited about the amazing team he gets to work with everyday.