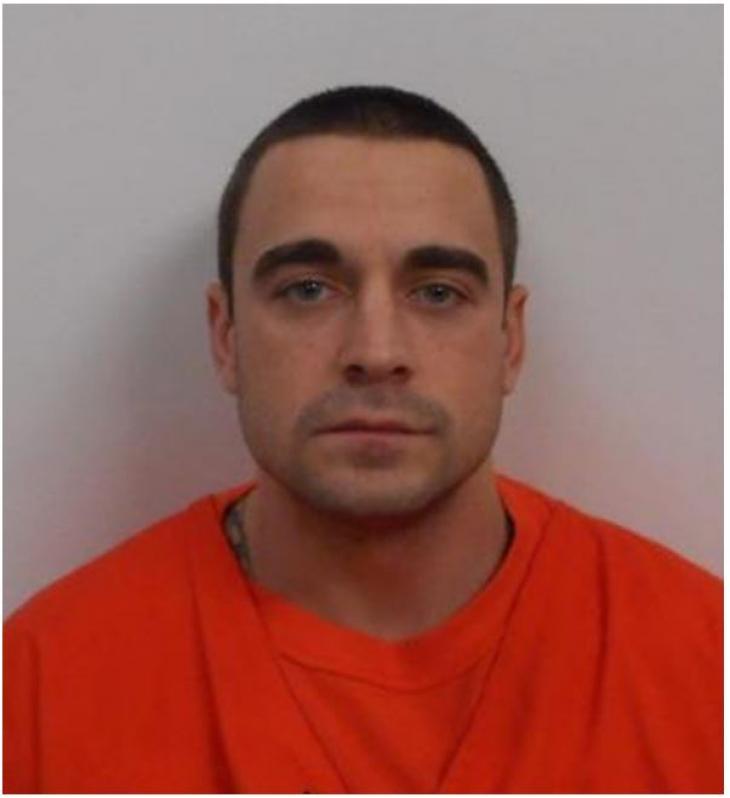 Police have issued a Canada Wide Warrant for a man who is known to frequent this region.
A Canada wide warrant has been issued for a 32 year old man who has skipped bail.
The Repeat Offender Parole Enforcement Squad has issued the warrant for Matthew Barges. Barges is described as a white man about 5'8, 126 pounds with a scar on his forehead.
He was serving a two year sentence for Armed Robbery, Wear Disguise With Intent, Possession Of Schedule I Substance, Fail To Comply With Condition Of Undertaking / Recognizance, Impaired Driving and Fail To Provide Breath Sample.
Barges is known to frequent Kitchener, Waterloo and Guelph.