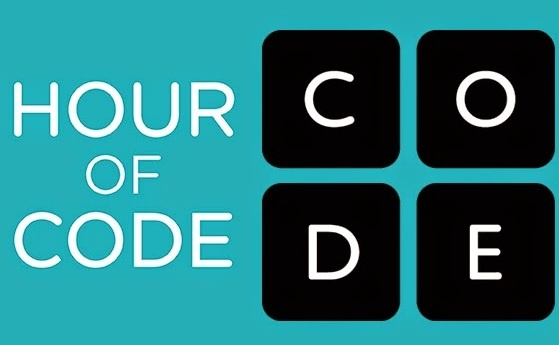 Kids in Oxford County are learning computer coding as part of the #HourofCode Campaign
Branches in the Oxford County Library are recognizing the #OneHourofCodeCampaign.
It encourages youth in our community to learn the basics of computer coding. Representative with the Oxford County Library Meagan Berry tells Heart FM you can learn coding at your local library.
"Drop in and do a coding lesson or tutorial or play a coding game; you can do it at all of our branches on our public computers and just by taking part in a game or a tutorial you are learning the basics of coding and you will earn yourself a hour of code participation certificate. We are hoping to get 150 participants in the County. In addition to the drop in, we are also holding special events across the County for kids. We have events happening every day of the week where kids can come in and learn the basics of coding, we also have lots of coding toys and robots and fun stuff for them to play with."
Berry says this is all part of a worldwide campaign.
"So Hour of Code is a worldwide movement started by code.org and it encourages kids to learn about computer science, especially coding, and learn about programming computer programs and apps and things like that."