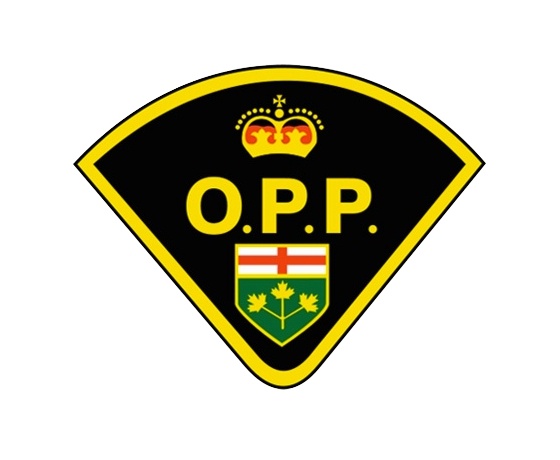 The OPP say phones are ringing off the hook as people report lottery and sweepstake scams.
OPP in the region are warning the public about a new phone, email, and social media scam making the rounds locally.
People have been getting messages saying they have won a large lottery or sweepstake. The scammers will tell you have won the prize and in order to collect, all you need to do is pay a small fee to cover taxes or legal fees. Known lottery and sweepstakes companies will never request money up front in order to receive a prize.
Valuable information concerning fraud prevention and awareness can be located through the Canadian Anti-Fraud Centre at 1-888-495-8501 or online here.