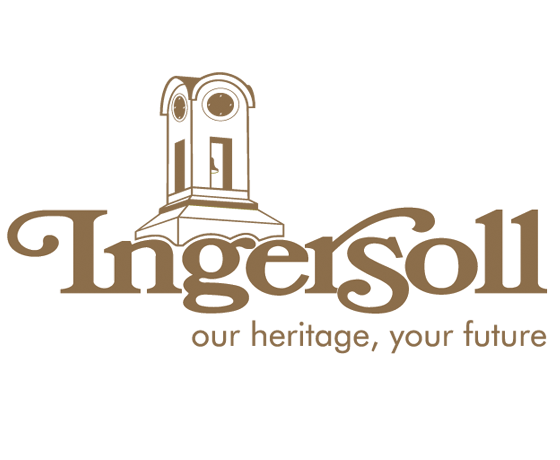 INGERSOLL - The curse of 2016 did not affect Ingersoll.
INGERSOLL - A lot of positive work has been done in the town of Ingersoll in 2016.
The last gravel road in the town has been paved, water mains have been relined and a trails committee has been working hard to bring in more trails.
Mayor Ted Comiskey adds it was a good year for single home dwellings.
"We've had 70 starts this year which is not necessarily a record but very very high for the town, the highest it's been in likely the last 5, 6 or 7 years."
The towns work staff has been increased by over 300 people. Ingersoll also moved from number 96 to 82 on the list of favourite places to live in Canada.
Comiskey believes the proposed landfill will continue to be a hot topic in 2017. He tells Heart FM the Zero Waste Committee has a pretty big goal in mind.
"To drive the idea that we can do without a landfill down the road and certainly have this impressed upon the Minister of the Environment that a large landfill would not be also required in the area."
Ingersoll has also had the lowest tax increases in the county over the past two years and Comiskey hopes the town will continue to have the lowest in 2017.