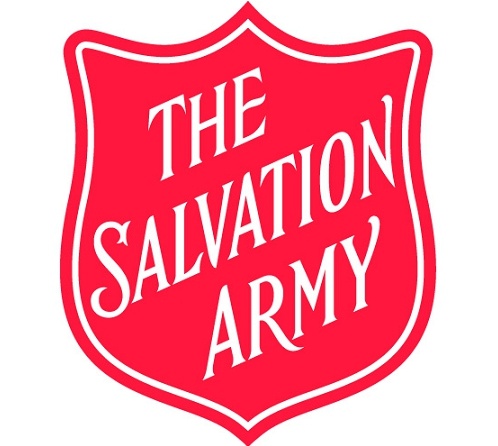 "Things are a little tougher...and I think that is now beginning to reflect on the ability for people to give."
WOODSTOCK - The Woodstock Salvation Army is hoping for a Christmas Miracle during the last week of their Kettle Campaign.
Major Stephen Sears tells Heart FM donations are really down this year.
"We are significantly behind last year's campaign - last year we had a phenomenal year and the previous years to that they were continually going up and we were hoping to match what we did last year but we are running now significantly behind last year. Right now we are over $8,000 behind last year for where we are now, so we are a little bit concerned for sure."
Sears says there are a number of reasons why the kettle donations are down this year.
"Well we have been asking that question now for the past couple of weeks and one of the things we have been hearing from people this year is things are a little tougher, things a little more expensive this year, and I think that is now beginning to reflect on the ability for people to give. I think another thing we are suffering from is a lack of volunteers at our kettle locations."
You can find Salvation Army Kettles at most of the major retailers in Oxford County and Woodstock.
Kettles are stationed at seven different commerce locations across the Friendly City;
- LCBO
- Sobeys
- Zehrs
- Food Basics
- No Frills
- Giant Tiger
- Walmart
The kettles are out between 10 a.m. and 8 p.m. from Monday to Friday. On Saturdays they are out from 10 a.m. to 6 p.m. Volunteers will have the option to pick their location and time in most cases.
The proceeds from the Christmas Kettle Campaign benefit the Christmas Hampers Program and donations are accepted right up until Christmas Eve.