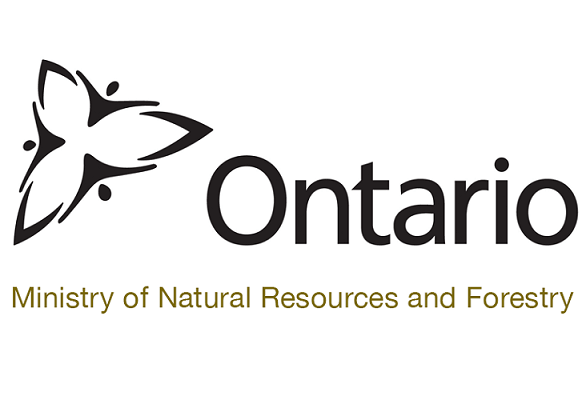 A local company is facing a hefty fine after failing to address petroleum violations from the Ministry of Natural Resources and Forestry.
WOODSTOCK - A Woodstock area commercial natural gas producer is going to have to pony up $217,000 after failing to comply with petroleum inspector orders.
Nith River Petroleums Ltd. was fined $83,000 for failing to comply with an order to plug a well that was no longer producing, $74,000 for failing to replenish the company's Well Trust Security Fund and $60,000 for six charges of failing to properly suspend wells.
The Ministry of Natural Resources and Forestry took the company to court in November. The Court heard that the petroleum inspector found violations back in May of 2013. The company had a year to remedy the violations and failed to do so according to the Ministry.
In a press release sent to Heart FM the Ministry of Natural Resources and Forestry stated that "Provincial operating standards are in place to ensure oil and natural gas wells are operated in a safe and environmentally friendly manner."
To report a natural resources violation, call the MNRF TIPS line at 1-877-847-7667 toll-free any time or contact your local ministry office during regular business hours. You can also call Crime Stoppers anonymously at 1-800-222-TIPS (8477).