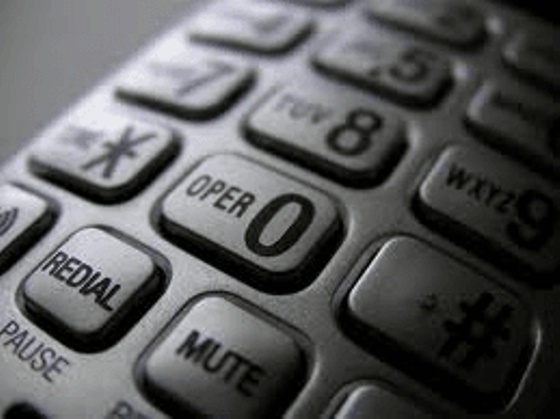 The OPP are getting about 100 calls every day from people about the so called Canada Revenue Agency Scam.
The OPP are once again reminding the public to be vary of the Canada Revenue Agency Scam.
Over the past month detachments across the Province have been swamped with callers from public that they have received these calls. They are actually asking people to stop calling the OPP to report that you got a call. They ask that you only call if you were a victim or know someone who fell victim to this scam.
The CRA scam is when someone calls pretending to work for the agency or the police and says you owe the government money. They will even mess with your call display to make it look legitimate and are very aggressive over the phone saying you will go to jail if you don't pay up right away.
Any calls regarding the Canada Revenue Agency Scam should be directed to the Canadian Anti-Fraud Centre at 1-888-495-8501 or to their website at www.antifraudcentre-centreantifraude.ca.
Some of the OPP Communication Centres have been getting upwards of 100 or more calls every day from people who have gotten these calls.