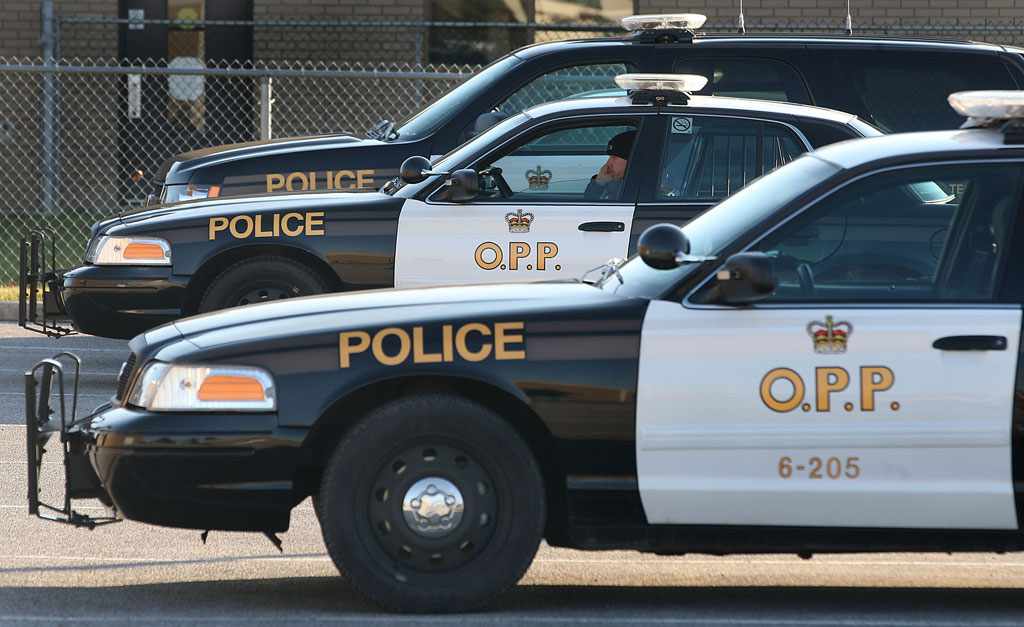 Stock photo
Briefs include a theft from a home in Blandford-Blenheim and one person charged with impaired driving in Tillsonburg.
BLANDFORD-BLENHEIM - Oxford OPP are investigating after an antique coke stove was stolen from a home in Blandford-Blenheim.
The theft happened sometime over the past month at a home on Township Road 8. Police say damage was done to several locks that secured the drive shed, as well as a man door.
Anyone with information about this investigation is asked to contact the Oxford County OPP at 1-888-310-1122.
Should you wish to remain anonymous, you may call Crime Stoppers at 1-800-222-TIPS (8477), or submit an online tip at www.oxfordcrimestoppers.com where you may be eligible for a cash reward of up to $2000.
---
TILLSONBURG - A 23 year old from Bayham has been charged with impaired driving.
Police were tipped off about a suspicious driver on Simcoe street just after midnight on Tuesday. When officers spoke to the driver, it was immediately suspected the driver was under the influence of a drug.
A roadside Standard Field Sobriety Test was conducted and the driver performed poorly. Police say they also found a quantity of drugs in the vehicle.
The 23 year old was charged with impaired driving and possession of a schedule 1 substance.