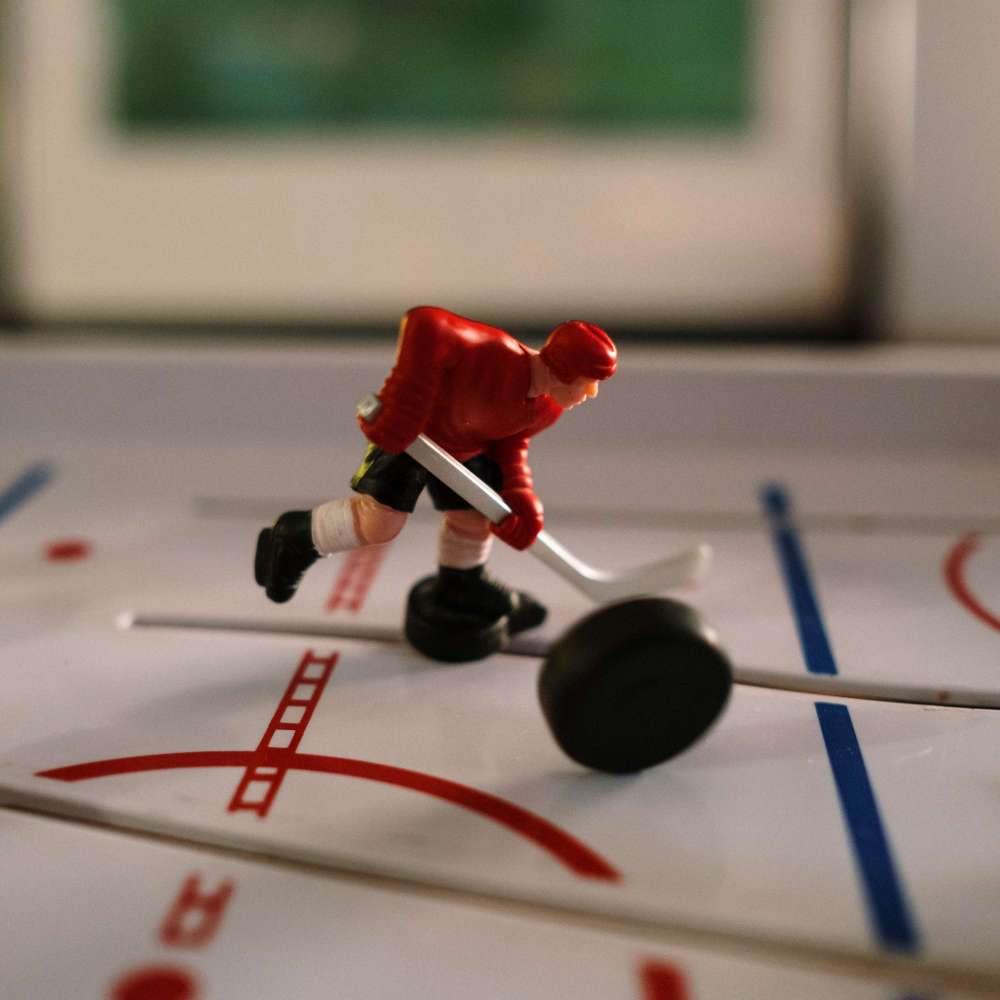 All of the Oxford County PJHL teams hit the ice this weekend. It is the open week of the 2023-24 regular season.
PJHL - The first weekend of the Provincial Junior Hockey League regular season starts tonight (Friday, September 15th).
To start things off, the Woodstock Navy Vets open the season on home ice, welcoming the Hespeler Shamrocks. The puck drop is scheduled for 7:45 p.m. at Southwood Arena.
The Vets will also play tomorrow (Saturday, September 16th), as they travel to the Brant Sports Complex to take on the Paris Titans. Game time is set for 7:30 p.m.
Next, is the Norwich Merchants, they will be at the NOR-DEL Arena tonight playing host to the New Hamburg Firebirds, with the game getting underway at 8 p.m.
Moving on to the Tavistock Braves, their season begins at home this evening as the Pairs Titans make a visit to the Tavistock and District Recreation Centre at 7:30 p.m. The Braves will also make a trip to Hespeler on Sunday afternoon for a 3:30 p.m. puck drop.
Lastly, the Thamesford Trojans will have their home opener tonight at the Thamesford Area Recreation Centre. The Petrolia Flyers come to town, and festivities get started at 7:30 p.m. Thamesford has a date with Mount Brydges tomorrow at the Tri-Town Ice Arena, game time is 5:30 p.m.