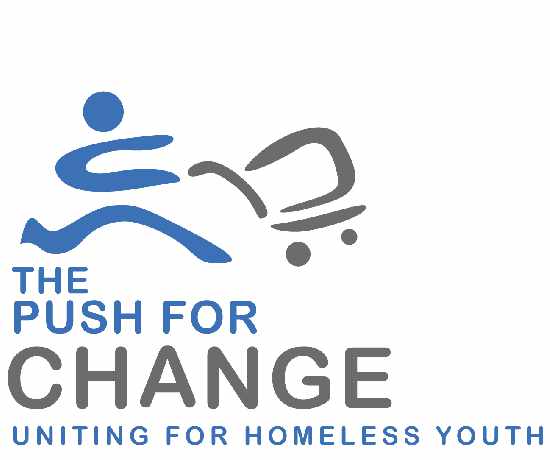 Joe Roberts is pushing a shopping cart across Canada in order to raise awareness about youth homelessness. He will speak with high school students in Ingersoll on Monday.
INGERSOLL - A former homeless man who is pushing a shopping cart across Canada will make a stop in Ingersoll on Monday.
Joe Roberts is doing the walk to raise awareness and money to help prevent youth homelessness. He will be meeting the students of IDCI on Monday at 12:30 p.m. for a walk around the track and a special presentation. Teacher Angela Matches tells Heart FM the students are really excited to hear Joe Roberts speak.
"There is a real sense in our student body and they have spoken about this about wanting unity and wanting to build community and I think this is one event that really draws everyone together and it is a cause we can all get behind."
Roberts will attend over 400 events during the campaign which will finish up next year in Vancouver. He tells Heart FM he hopes his walk will shine a light on this issue.
"Youth at risk exist in every small community in this great country of ours. Young people who are about to drop out of school or can't live at home because of various reasons end up couch surfing."
Roberts says this walk was a way for him to Pay It Forward.
"What we need to do to create a better system so that no child in the country ends up being on the street pushing a shopping cart. This is our way to inspire Canadians but also more importantly it's to have a conversation."
Roberts will also be at the Fusion Youth Centre at 4 p.m. and the general public is invited to hear him speak at 4:45 p.m. on Monday.