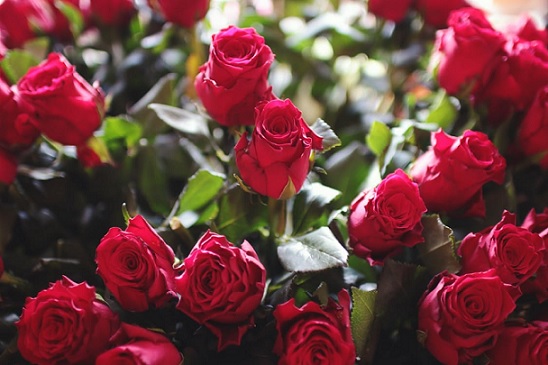 A special ceremony in Woodstock will be remembering the 14 women killed at L'ecole Polytechnique 27 years ago
WOODSTOCK - A special ceremony will mark the horrific events of the Montreal Massacre.
The moment is widely viewed as one of the darkest moments in Canadian history. A 25 year old man entered École Polytechnique and shot a total of 28 people, killing 14 women, before committing suicide. He claimed he was 'fighting feminism.'
This is the 27th anniversary of that terrible day.
Member of the Oxford County Women's Event Committee Linda Smith says a group of people will be meeting by the Woodstock Courthouse to pay their respects.
"We're going to be at the memorial that the Oxford Labour Council put up a few years back and we're going to light candles, and put up pictures, and say the names of the women who were murdered at L'ecole Polytechnique."
Smith insists that we need to keep pushing for change.
"We don't want to just leave [change] for politicians to do on their on. They need to keep being reminded that we need to have laws in place that are stronger and more protective for women and children."
The ceremony will be tonight at 6 p.m.

The names of the 14 women killed are:
Geneviève Bergeron
Hélène Colgan
Nathalie Croteau
Barbara Daigneault
Anne-Marie Edward
Maud Haviernick
Maryse Laganière
Maryse Leclair
Anne-Marie Lemay
Sonia Pelletier
Michèle Richard
Annie St-Arneault
Annie Turcotte
Barbara Klucznik-Widajewicz