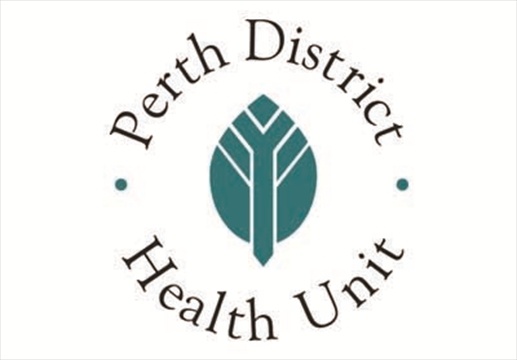 The Perth District Health Unit would like everyone to be aware of the dangers of over drinking this holiday season.
The Perth District Health Unit wants everyone to think before they drink this holiday season.
According to the Canadian Low Risk Alcohol Drinking Guidelines, women should have no more than 2 standard drinks a day and men should consume no more than 3 standard drinks.
Public Health Promoter Annette Hoyles tells Heart FM the guidelines do offer a little leeway during the holidays.
"The guidelines do allow for a little bit extra as it is a special occasion such as what we're looking at for this time of year. For women absolutely no more than 3 drinks and for men 4 drinks. This will help limit the risks of alcohol related harm or injury that may occur."
Over drinking can impair your decision making, leave you with a nasty hangover the next morning and it can increase your risk of developing cancer.
Hoyles says people should be aware of what a standard drink is before they fill their glass.
"If you're having a cocktail, a large glass of wine or a larger than normal serving of beer, that's not just one drink that is anywhere from 1 to 3 or 4 drinks technically."
A standard drink is classified as 341ml (12oz) of 5% beer, a 142ml (5oz) glass of 12% wine or 43ml (1.5oz) of 40% liquor.