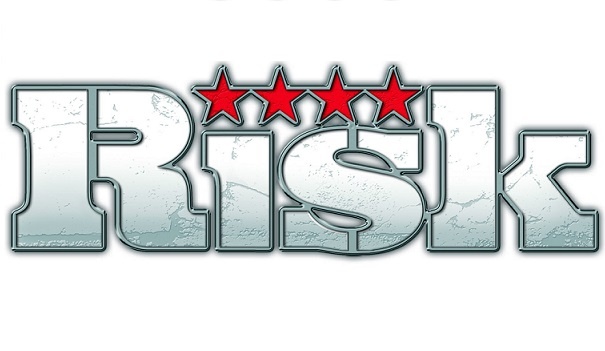 Board game fanatics can participate in a friendly Risk tournament at the Woodstock Museum if they bring a bag of food to donate to the Salvation Army.
WOODSTOCK - Win some prizes, play some games, and help stock the Salvation Army Food Bank shelves during a special gaming event.
The Woodstock Museum will be hosting a Risk board game tournament on Saturday from 10 a.m. until 4 p.m.
Although it is called a 'tournament' author and game designer Joseph Arena says they are focusing more on fun than competition. Everyone from veteran strategists to Risk newbies are welcome.
Arena says as long as you come bearing a gift for the Salvation Army, you are welcome at a table.
"It's absolutely free. Stuff's going to be given away. All you have to do is show up and bring some of the Christmas Spirit and charity and just say 'Here's a bag of groceries, I hope this helps someone in need.'"
There are also lots of prizes up for grabs:
"I've put together about 10 games I will be giving away, there are a number of other prizes," Arena says. "About $600 worth of prizes like audio books, and about $400 worth of prizes from other local businesses including meals from Montana's and Kelsey's, Boston Pizza's doing some stuff, there are basket prizes where you can win a basket of goodies from local businesses."
It is also a drop in format so you don't need to stay for the entire day. Once you've had your fill of board games, you can head outside to visit Santa and take in a sleigh ride.
The cost of admission is a bag of food for an individual, or a box of food for a full table.