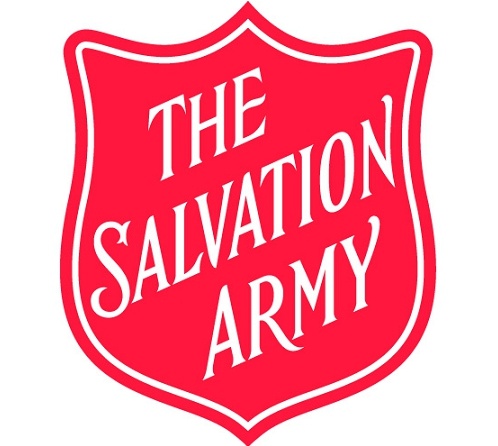 The Salvation Army is looking for more toy donations as they get ready to distribute their Christmas Hampers.
WOODSTOCK - Imagine children running downstairs on Christmas morning to find nothing under the tree.
It's a very real possibility as the Salvation Army searches for toy donations.
Major Stephen Sears says time is running out to make sure everyone has a happy holiday.
"We're distributing the hampers tomorrow - the families come in to take their food hampers and select toys for their children. And for the first time we might have to say to some of the families, 'Please come back next week. At that time hopefully we'll have some toys for you.'"
The Salvation Army will be accepting donations after tomorrow in hopes of serving more families. Sears says they are looking for all kinds of toys.
"We are down on our toys. Especially for 0 - 3 and anything between 10 - 12 for girls, and anything for teens. We are in dire need."
Anyone who would like to donate can do so at the Salvation Army Church at 769 Juliana Drive.