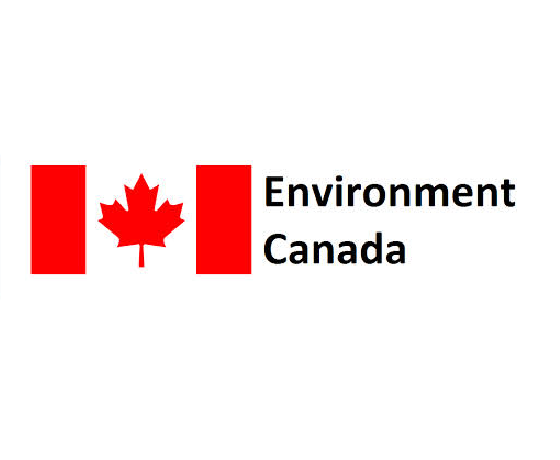 A special weather statement predicts the counties of Oxford and Brant could receive 10 to 20 centimetres of snow by Monday morning.
Environment Canada has issued a special weather statement for the counties of Oxford and Brant. Significant snowfall predicted to begin Saturday evening and ending early Monday morning could bring 10 to 15 centimetres of snow.
This is due to a low pressure system brewing in Colorado. It is expected drift towards the Great Lakes and hit Southwestern Ontario Sunday. There is a possibility the snow could turn to rain by Monday morning.