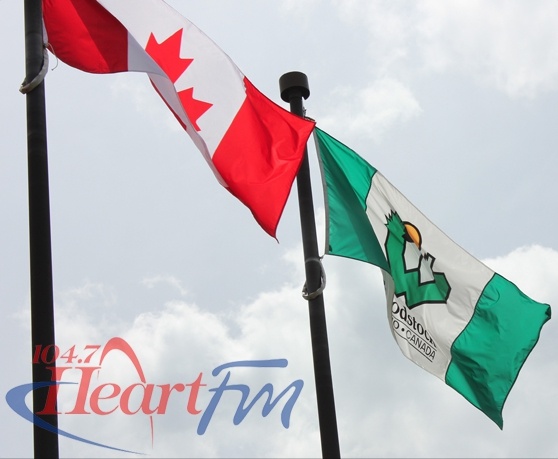 Property taxes will be going up less than 1% for most homeowners in the Friendly City under the newly approved budget.
WOODSTOCK - Property taxes and public transit fares are going up slightly under the newly approved City of Woodstock budget.
According to Mayor Trevor Birtch homeowners will see a small increase to their property tax.
"There are incidences where an individual's property may have gone up in value, if they have done some renovations or they're on to their next phase of the assessment cycle. So each person it will be a different tax bill, but for the majority of people, a 0.79% increase."
The budget also included an increase to fares for public transit
"There will be a small increase in fares. Fares have not increased since 2008, they will be going from $2 a single ride to $2.50," Birtch says. Public transit hours of operation will also be increasing - they will now start half an hour earlier in the morning and run until 10 p.m.
Finally the approved budget allows for the appointment of a new city employee.
"Anyone who is interested in sponsorship or making a donation to the likes of our new recreation facility at the north east corner of the city or any other city asset from park benches to trees will now have a coordinator of grants and sponsorship that they can get in touch with."
Council approved a capital budget of $22.6 million and Birtch says the total revenue budget sits near $66 million.