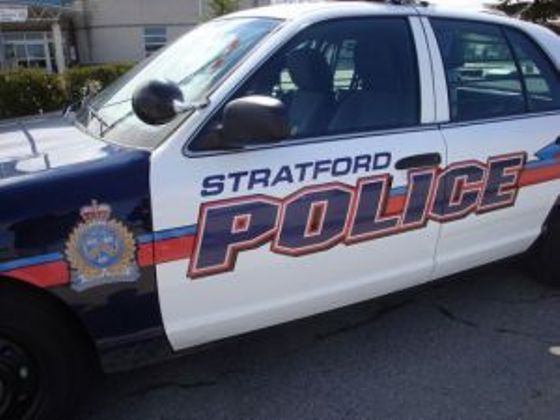 Stratford Police responded to 5 crashes this morning and a number of vehicle break ins.
STRATFORD - The first real blast of winter made for a busy morning for Stratford Police.
Officers were called out to five collisions this morning. All of them were weather related due to slippery road conditions. Police say the drivers were going way to fast for the conditions. No major injuries were reported and the damage to the vehicles were minimal.
Stratford police are also preaching lock it or lose after several vehicle break ins in the Festival City. Police say one of the break ins at the 400 block of Erie Street involved stolen head phones worth about $200. Another one in the 600 block of Romeo St. S saw saw a number of items stolen. They include cash, debit card, credit cards and an iPhone. Police have no suspects in any of these thefts.

Once again, the Stratford Police Service is asking that everyone locks their motor vehicles when unattended. If you have valuables in your car please remember to keep them out of sight or lock them in the trunk of your car.