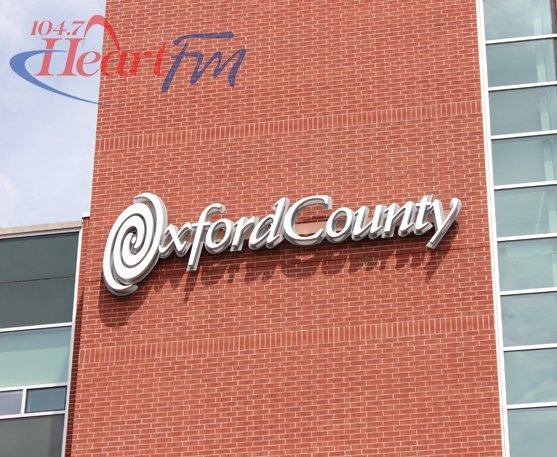 The next generation of entrepreneurs in Oxford County got some real life experience yesterday.
Over 30 students attended an entrepreneurship conference hosted by the Small Business Support Centre and the Woodstock and the Woodstock and Area Small Enterprise Centre.
The students were engaged in conversations and the idea was to take what they learned in the classroom and apply it in a real world setting. Oxford Young Entrepreneur Coordinator Lindsay Wilson tells Heart FM they also focused on problem solving.
"So we really tried to focus on allowing them to use problem solving skills to come up with a business model, so we actually used the Future Oxford Community Sustainability Plan and we pulled some challenges from that plan and we said here are some challenges and opportunities right in our community that have been identified by the people who live here."
Wilson says the students really embraced the event and came up with some great and unique solutions to some of the problems facing Oxford County.