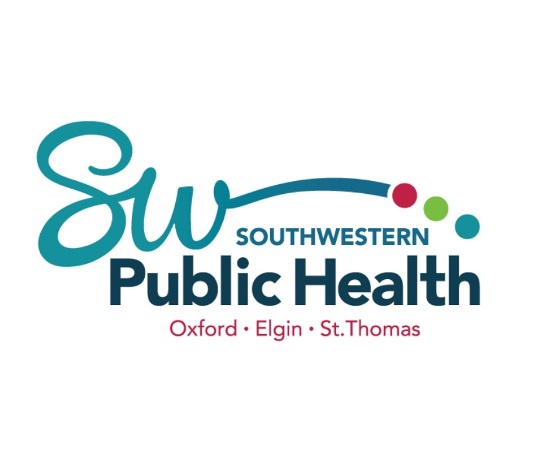 Southwestern public health is warning the public about light blue Fentanyl and Carfentanil that are believed to have been the drug of choice in a number of recent overdoses.
OXFORD COUNTY - Southwestern Public Health has issued an advisory for residents in Elgin and Oxford County after several recent overdoses.
In each case Naloxone was required. The drugs in question appear to be light blue Fentanyl and Carfentanil.
You can find more information on how you can safely respond to an overdose during COVID-19 online here.