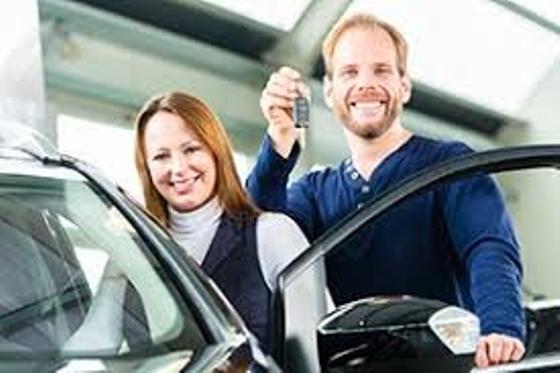 File Photo
Southside Public School's Parent Teacher Council has teamed up with the Woodstock Ford Dealership to host a Drive For Your School Fundraiser.
WOODSTOCK - It's a great opportunity to test drive a new Ford and benefit a good local cause.
The Woodstock Ford Dealership will be hosting a Drive4UR School fundraiser for Southside Public School on September 16th from 9am to 3pm.
Kristy Lipchty, the Vice President of the Parent Teacher Council explains how the school will benefit when you test drive a Ford F-150, Fusion, Escape or Edge.
"For every Ford driven that day by each individual Ford Canada will donate $20 to Southside School up to a maximum of $6,000 and that will all go towards Southside School's Playground Fund."
Parent Teacher Council has been working to raise funds to purchase two new playgrounds for the school. Although it will cost approximately $100,000 to purchase the equipment; Lipchty says it's much needed.
"Right now we just have one and it's not accessible to all of the children just because it's old, not up to date and there's still metal in it. We'll have one big one for the main school body and we'll have a smaller one that's just for the younger student body."
Lipchty adds their goal is to install the new equipment while the school works on their other renovations, which are set to wrap up in September 2018.
The fundraiser itself will be fun for the whole family, as it will offer face painting, bake sake and a barbeque lunch.