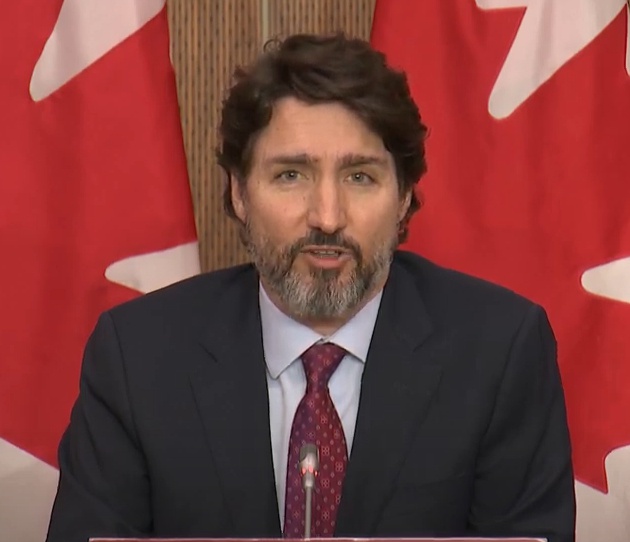 Emergencies Act invoked on February 15th in response to blockades in Ottawa and at border crossings.
A national inquiry has been launched to examine the federal government's use of the Emergencies Act to end protests at border crossings and in Ottawa earlier this year.
Prime Minister Justin Trudeau has named long-time judge Paul S. Rouleau to lead the "Public Order Emergency Commission."
Rouleau will have until February 20th, 2023 to present his final report to the House of Commons and the Senate.
The Emergencies Act was invoked by the Liberal government for the first time in history on February 15th.
It gave extraordinary temporary powers to banks to freeze the accounts of those involved and police to clear people out.
Trudeau says the Commission was established to take a look at the circumstances that led to the Act being invoked.
It will cover the evolution of the convoy, the impacts of funding and disinformation, police efforts and other responders and the economic impact both before and after the declaration.
The powers were revoked on February 23rd.
This comes as the city of Ottawa and local police prepare for a motorcycle convoy to roll into town this weekend.